Turbocharger ball bearings are the popular parts for performance car
Turbocharger system has been widely used in cars, which is environmental and saves energy. Let's talk about the principle today.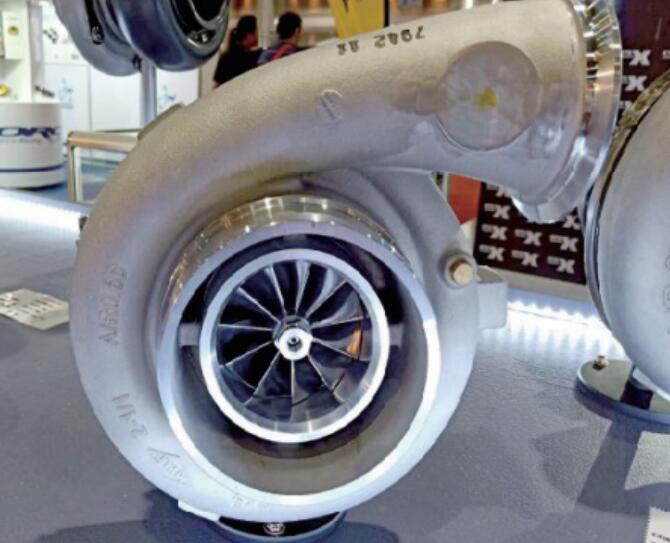 The bearing structure of the turbocharger is greatly related with the turbo service life and performance. There are two kinds of bearings used in turbocharger, floating bearings and ball bearings. Actually floating bearing is a ring on the spindle. There are gaps between the ring and spindle and gaps between the ring and bearing base, which will lead to double layer oil. When the turbocharger is working, the bearing will rotate between the spindle and bearing base. Therefore floating bearings have below disadvantages: great resistance during high speed rotation, high requirements on machine oil pressure and quality, unstable control of the turbo spindle.
But now the new trend is the ball bearing, which has replaced floating bearings gradually. Just as its name implies, ball bearings are assembling balls on the turbo spindle, replacing the machine oil. Ball bearings have many advantages, such as lower friction, which can decrease turbo delaying and be good for motor power ultimately squeeze. Ball bearings have more stable control on the turbo rotating and have lower requirements on machine oil quality and pressure, which can prolong the turbo service life. But there is still one disadvantage for ball bearing, it is less durable than floating bearings, service life is only 7-8000 kilometers, and ball bearings is hard and cost to repair.