Points you need to pay attention after assemble angular contact ball bearings
To check whether the assemble is correct, need to run and check the angular contact ball bearings after assembling. For small machines, you can rotate manually to see whether it's rotating smoothly or not. Below points need to be check: unsmooth rotating due to scar or indentation, unstable torque due to incorrect assemble and unqualified base, larger torque due to small clearance, tolerance or lubrication etc...If running normally, then can start working.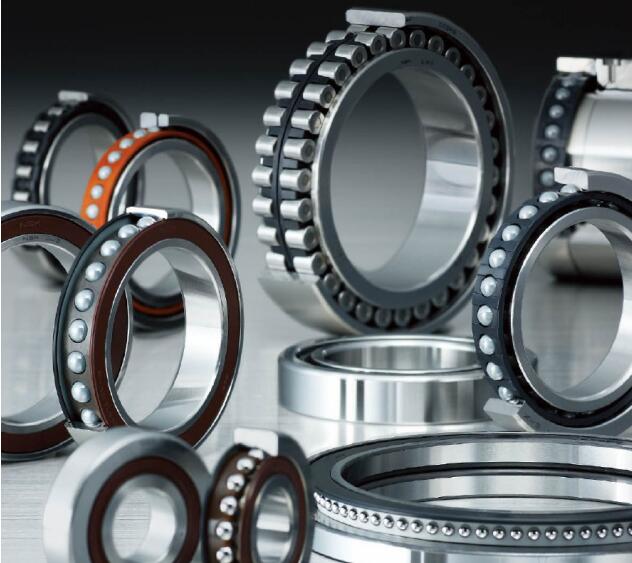 For big machines, manual running is not suitable. Empty run the machine, then cut off the power, check whether there are noise, vibration, whether the rotation parts are touching, if everything is normal, then working.
The temperature of angular contact bearing start to rise from the running of the bearing, normally the temperature will be stable after 1-2 hours. If the bearing is not suitable, the temperature will rise rapidly and become very high. Reasons might be too much lubricant, clearance is too small, incorrect bearings, large friction etc... In high speed rotation, bearing structure and lubrication are very important as well.