How to maintain high speed precision angular contact ball bearings?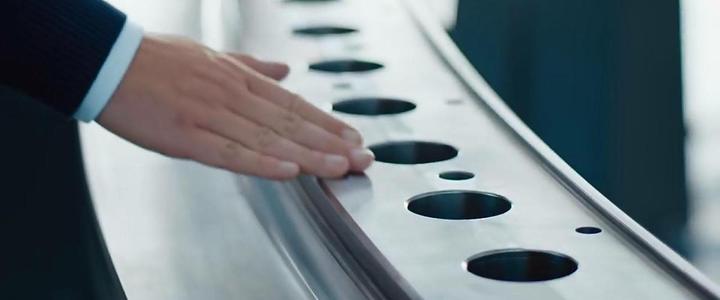 Angular contact ball bearing is a kind of bearing, it can bear radial load and axial load at the same time. It can work at high speed. The larger the contact Angle, the higher the #axialbearing capacity. High precision and #highspeedbearings usually have a 15 degree contact Angle. The contact Angle increases under the action of axial force. #angularcontactballbearing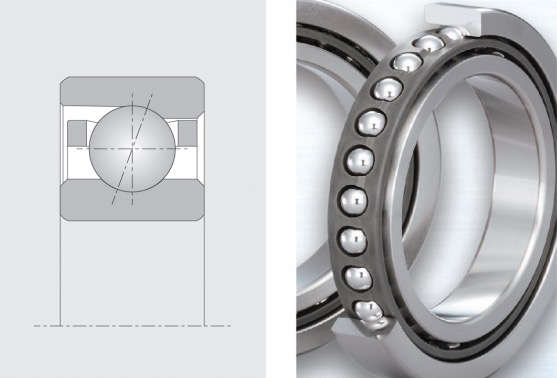 The service life of high-speed precision angular contact ball bearings has a great relationship with the installation, and the following matters should be paid attention to:
1. Bearing installation should be carried out in a dust-free and clean room. The #bearing should be carefully selected and the spacer used for the bearing should be ground.
2. The bearing should be cleaned before installation. When cleaning, the inner ring slope is upward, the hand is flexible, and has no sense of stagnation.
3. The bearing should be installed with door tools with uniform force and is strictly forbidden to knock;
4. Bearing storage should be clean and ventilated, without corrosive gas, relative humidity should not exceed 65%, long-term storage should be regular rust prevention.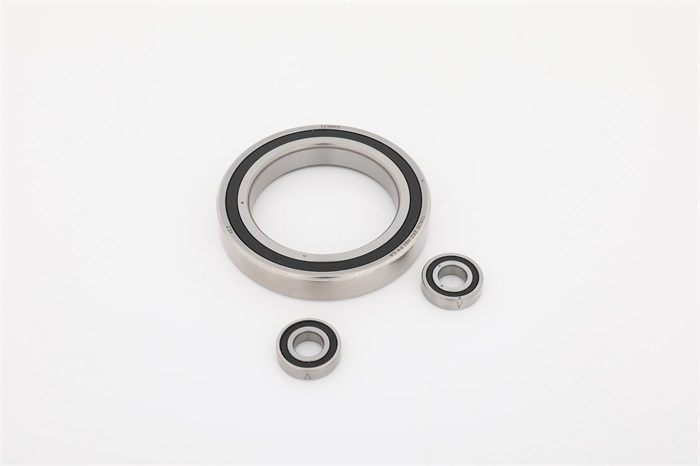 Maintenance method:
1. When the bearing runs to a fixed period (or the maintenance period), remove the bearing part;
2. Soak the bearing with the diesel oil or kerosene for cleaning, and open the seal cover for cleaning if there is a good technical condition;
3. Dry the cleaning oil after cleaning, and check the appearance of damage;
4. Use a wooden rod (preferably hollow tube) with a diameter of about 150mm and an equal inner diameter of angular contact ball bearing (preferably a hollow tube) to fix a bearing;
5. When quickly rotating the bearing by hand, the stick (wood pipe) is placed on the ear or the audio amplifier microphone to listen to the noise of the bearing rotation;
6. Transversely move the rod after fixing the bearing to check whether the bearing is worn and loosened;
7. bearings with serious loosening, excessive rotating noise, and serious defects should be eliminated and replaced with the same type;
8. Take the barrel and melt the right amount of grease (high quality yellow dry oil) with gentle fire (not too hot). Put the tested bearing into the barrel and soak it until there is no bubble overflow. Take out the bearing before grease cooling, the amount of residual grease is small. Take out the angular contact ball bearing after the grease is cooled, and there is a large amount of residual grease. Determine the amount of residual grease according to the need.
9. Wipe the grease outside the bearing with a soft cloth or toilet paper and assemble the bearing on the pulley in its original state, and the maintenance work is over