What is SKF say about ceramic hybrid bearings?
Here at XEZ, we've been talking about the benefits of #ceramicballbearings for many years. We manufactured ceramic ball bearings from 1988 and have been committed in R&D so ever since. We are specialized in #hybrid ball bearings for precision applications, such as #CNC machine tool #spindle, servo motors, engraving machine, ball screw supporting base, engraving & milling machine, CNC drilling machine, electric spindle, Fanuc, Mitsubishi, Simens motors etc...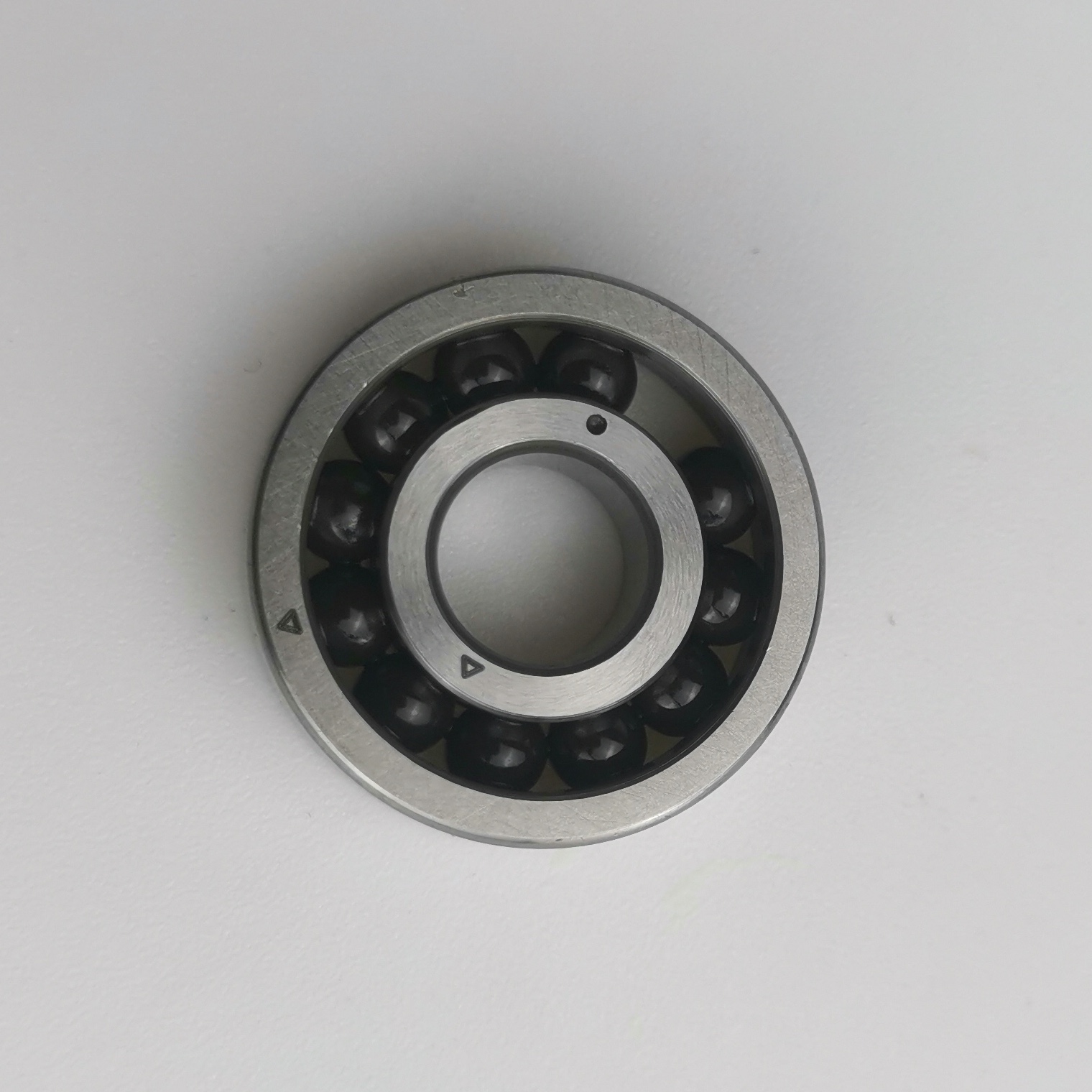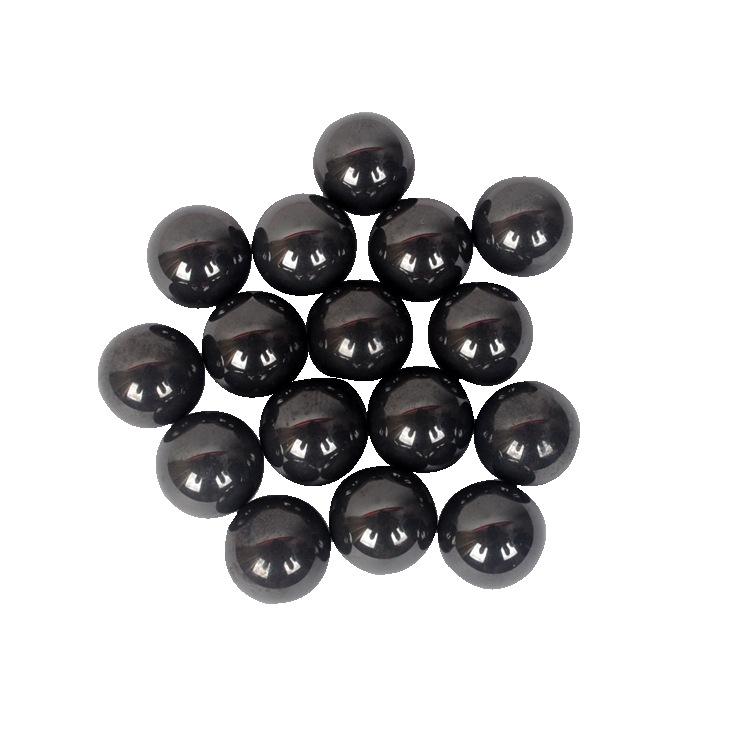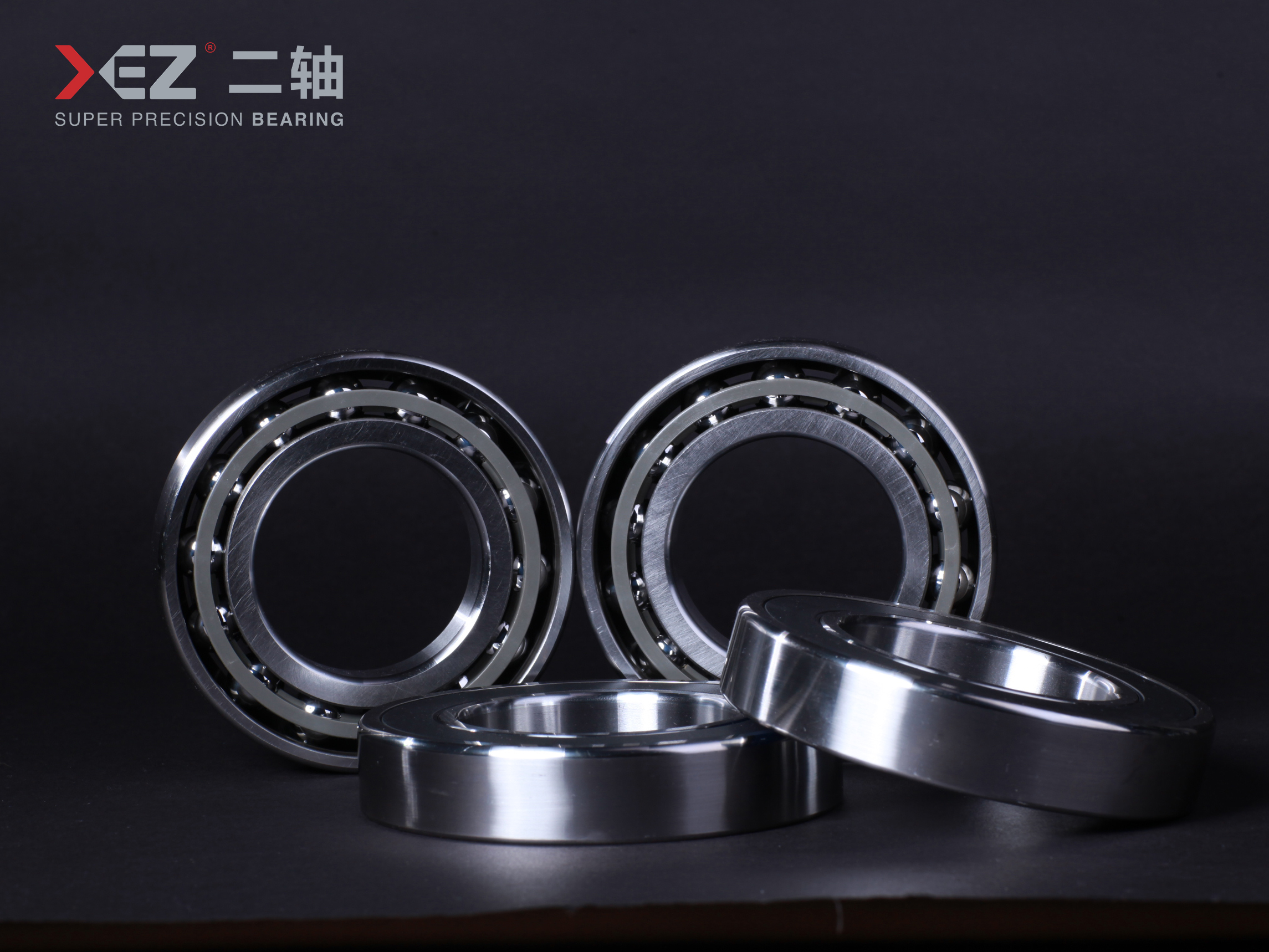 During these years, we are helping our customers to improve their machine performance and save their manufacturing cost. They have experienced the benefits by themselves and we have got many positive feedback from them as well.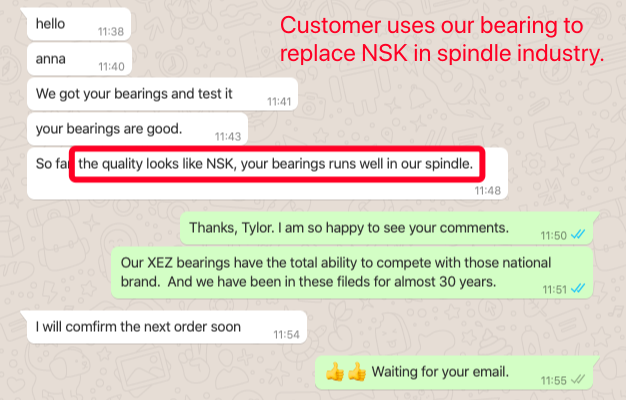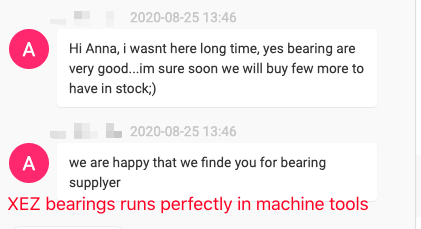 SKF has said many years ago that 'Hybrid bearings: a solution for improved reliability under severe operating conditions'.

As a specialized manufacturer for #precisionballbearings, we are using high quality balls, for example, Saint Goban, AKS, Coors Tec etc... Precision and high quality balls ensure the stable performance of the bearing. If you would like to try our bearings, please contact us to take some samples or get further answers.